Lourens Vermaas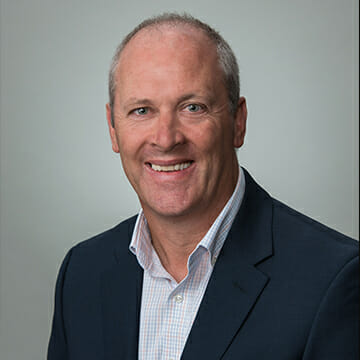 Passion for helping others and integrity are two of the driving forces behind Lourens Vermaas, whether it be in his real estate practice or in his personal life. His vast experience in real estate, combined with his deep knowledge of the local market, make him an invaluable partner in buying or selling real estate. And that is just how Lourens views his relationship with his clients…. as a true partnership. Real estate is a relationship-based business, and Lourens values this aspect most in his practice. He strives to build relationships with his clients based on trust, integrity, confidence and a deeper understanding of what the client's needs and goals are.
While buying or selling real estate can be an exhilarating experience, it may also bring undue stress.
Lourens draws upon his knowledge, experience and instinct to help guide his clients through the complexities and emotional aspects of the selling and buying process.
During a recent merger with LakePoint Realty Group, Mr. Vermaas (Broker of Platinum One Realty) said, "I am excited about what the future holds for all of us at Lake Point Realty, I believe this will make us stronger and create new and exciting opportunities in the market".
Vermaas will focus on launching and building the Commercial division for Lake Point Realty Group.
---